DETERMINED INDIVIDUALS SET ON GIVING YOU A BETTER PRODUCT THAN ANYTHING YOU'VE EVER DREAMED OF

Casey has 20+ years in the construction industry, starting by working in the field gaining experience. Casey has experience a wide range of trades that has allowed him to have a knowledgeable understanding of project flow. Casey attended UNL and majored in Construction Management. Aside from his day-to-day responsibility of running USG Construction, Casey focuses on contract negotiations, estimating, project management & client relationships. When not working, he enjoys spending time with his wife and kids.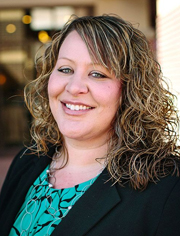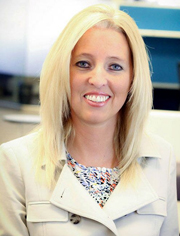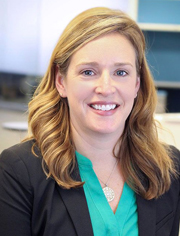 USG Service is an independent commercial real estate facilities and maintenance service company based in Omaha, Nebraska. USG Service has a diverse, talented, and experienced team ready to service your office or retail facility.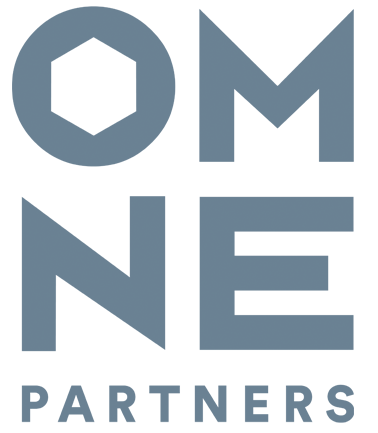 OMNE Partners is an Omaha-based commercial real estate firm, providing sales, leasing, property management, and other services in Nebraska and Iowa for over 25 years. OMNE Partners currently manages nearly 5.5 million square feet of commercial property. They are real estate professionals who offer industry-leading expertise with the knowledge and responsiveness of a local partner.

Seldin Company is a leading property management firm with deep roots throughout the Central United States. Headquartered in the heart of the Great Plains (Omaha, NE), Seldin was founded in 1923 and engages in the management and expansion of multifamily apartment communities. With decades of expertise managing affordable and conventional communities, Seldin Company is proud to be an employer of choice and manager of properties that are the best places for residents to call home.
The USG Constrution team is proud to work across the Omaha metro area