FROM START TO FINISH, YOU'LL BE CONFIDENT ABOUT YOUR PRODUCT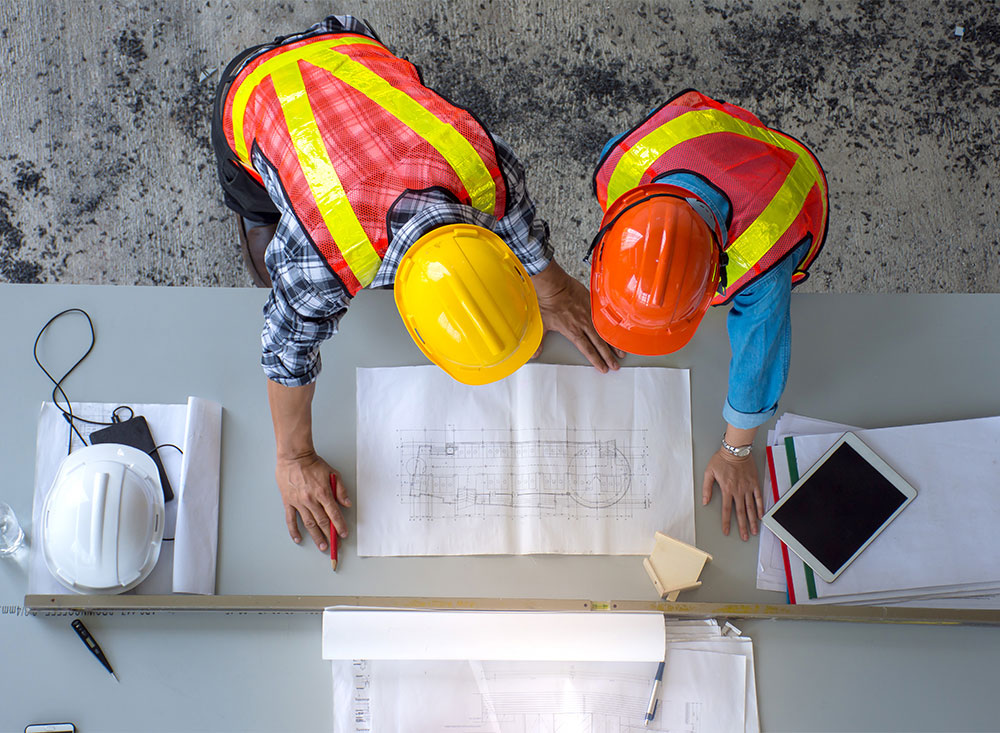 Omaha is a fast-growing city. With so many development projects and new businesses popping up there is a need for quality construction companies and USG Construction is just that! A quality construction company that doesn't beat around the bush. We offer Honest Opinions, Competitive Pricing and Construction Services.
Casey Munn
Director of Construction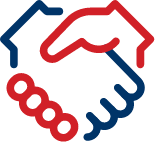 The quality of being honest and having strong moral principles. Transparent and honest with the key stakeholders we service, including our customers and team members.

Demonstrated by what we say and by what we do.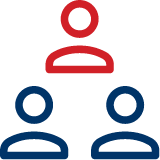 We seek to understand how we can best support each other and make choices that put team before individual experience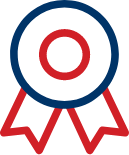 USG is a committed company of General Construction that is committed to meet customer needs. To continually improve the effectiveness and our quality management.
You're confident, and we're ready. Get ahold of us and let's get to work.
Call us today at 402 505 7785